---
Available Delivery Options
Select your preferred method at checkout.
Pick up in-store within the hour
Pickup your order from our Chinatown location.
Local Home Delivery
Our eco-friendly Kitty-Tesla can deliver within 3 business days.
Local same day delivery via Swyft
We can deliver same day for orders received by 11am.
Out of town shipping
Shipped from our warehouse within 2 business days.
---
---
---
Customer Reviews
06/23/2021
I recommend this product
Venison is like kangaroo to our furball
Pixel needed to switch from kangaroo to something else when the shortage happened. We'd already been feeding him a venison hard cat food, so this was a super smooth transition. He eats it up. It is great for cats with allergies.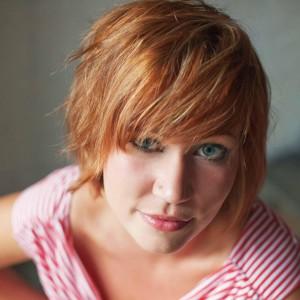 RG
Rachel G.

Canada