---
Please note we do not have this product in hand. If you place this order before Tuesday, 10 am we can get this out to you by Friday the same week. If you need something sooner, then we advise you to choose another product. *** Exception- Natural Instinct and IrRAWsistible are ordered every other week. Please contact us and we'll let you know when it's coming in ***
---
---
Sorry but this is sold out till January.  Please click on the "notify me when back in stock" for updates.
A new cat house specially designed for cats that love cardboard boxes
It has one entrance, offering a hiding place and allowing your cat to move freely inside at the same time.
It has two windows, enabling interaction with you so it'll be more fun and entertaining.
The cat scratching board is at the bottom of the cat house, the paper debris concentrated at the inside of the cat house and won't be taken out easily, saving you time and energy to clean. 
The length, width, and height are 31.8 x 33 x 50.5 cm, it has sufficient space to fit one regular-sized cat.
How to install
The cat house includes cat house outer shell x 1, cat scratching board x 1.
Attention!
Keep the cat house at a dry place; don't place it in a moist place.
Keep away from fire.
This is a consumable, please replace a new one regularly.
Product information
This product is suitable for cats.
Size: 318 x 330 x 505 mm
Net weight: 810 g
Material: Corrugated paper
---
Customer Reviews
Write a Review
Ask a Question
07/08/2021
I recommend this product
Amazing till he got his head stuck
This is a beautiful cat scratcher house. Too bad we have a chonker of a cat who popped his head in the side holes and got stuck. He tore around the house with the box around his head and scared himself so bad he hasn't used it since. I would recommend this house for smaller cats or else cut some bigger holes out of the side for your own chonker. It might be fun to watch, but your cat will hate you for your laughter.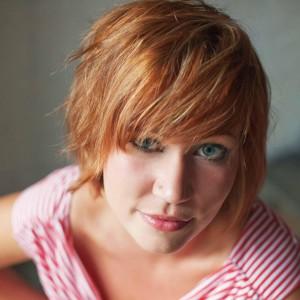 RG
Rachel G.

Canada
07/12/2021
Brian - Naturally Urban
That is hilarious. Please tell me you have a photo and can post it here.